---
Featured collection
Sale price $39.99
Regular price
$49.99
Sale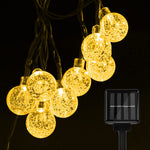 Sale price $39.99
Regular price
$49.99
Sale
Sale price $299.00
Regular price
$399.00
Sale
---
About us
Aourow Lighting has since been providing an extensive range of lamps to a wide range of industries throughout European for years...
Aourow Lighting has strong beliefs in integrity, honesty and family values. These values show through in our dealings with our customers. We provide the best possible service, excellent quality, and most competitive prices.
Blog
As of 2020, Halogen lightbulbs will become strictly regulated within Australia, much like incandescent today. Lighting suppliers will no longer be able to import old lighting technology, and halogen will...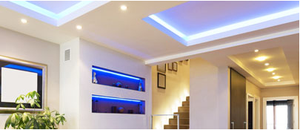 A look at the rapid growth of LED technology To the everyday consumer, it may seem ridiculous for a product you purchased a year ago to be discontinued the next,...
Sale
Our store
Bao'an,Shenzhen, 518108,Guangdong, China
Mon - Fri, 8am - 6pm
Saturday, 8am - 3pm
Sunday, 8am - 3pm